Valspar® The Perfect White® Interior
Paint walls, doors and trim with confidence - The Perfect White™ is the easy, grab-and-go choice. Our cleanest, purest white, it's the no-fail favourite to complement any other colour in your room. As a paint + primer, it provides excellent coverage in fewer coats, and the high-quality finish is stain resistant and scrubbable.
Paint Sheen Comparison
Available sheens for this product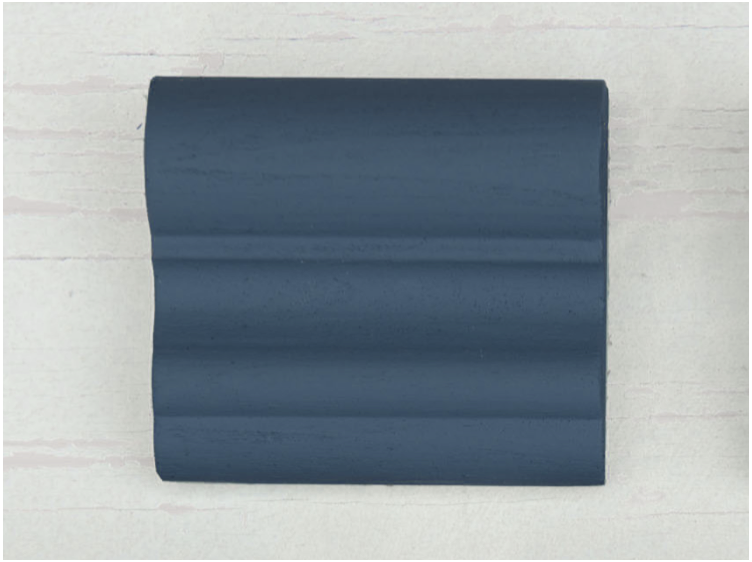 Satin
Kitchens · Bathrooms · Kid's Spaces
Soft lustre that can be scrubbed clean; ideal for high-traffic areas and moisture-prone rooms.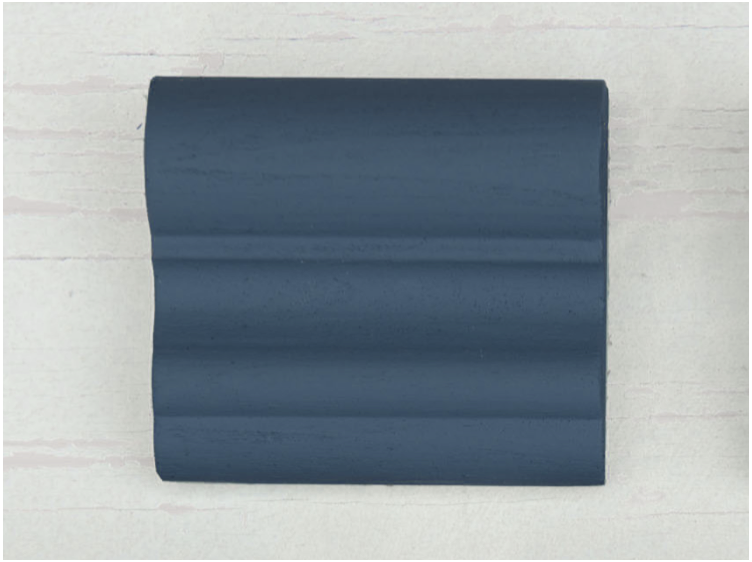 Semi-gloss
Kitchens · Bathrooms · Doors & Trim · Kid's Spaces
Shiny, mildly reflective sheen with high durability
HOW TO USE
Usage

Properly prepared interior walls and ceilings including previously painted and primed plaster, wood, brick, drywall, cement and metal.

Prep

Thoroughly clean the surface and allow to dry. Remove wallpaper and loose, peeling paint. Remove gloss from shiny surfaces. Patch cracks and spot prime. Valspar Perfect White paint can be used to prime patched areas and bare surfaces before applying the finish coat. For best results on heavily strained areas, use a coat of Valspar® Interior Multi Purpose Primer-Sealer for optimal colour accuracy and coverage. Drywall and Plaster: Fill cracks, pits and voids with patching compound. Allow new plaster to fully cure and sand smooth. Remove all sanding dust. Prime new and bare surfaces with Valspar Perfect White paint. Wood: Sand wood smooth and patch holes and imperfections with wood filler or putty and sand smooth. Remove all sanding dust. Prime new and bare surfaces with Valspar Perfect White paint. Metal: Prime bare metal surfaces with Valspar® Anti Rust Primer.

Application

Stir paint thoroughly. Intermix containers to ensure uniform colour. Apply with a premium quality roller, polyester brush or airless sprayer. Paint the ceiling first, then the walls. If applying by roller, roll from dry area into wet area using firm, crisscross strokes. Finish with long, even strokes in one direction. Note: Some deep or bright colours may require an additional coat to obtain complete hide. Surface conditions and application technique can also impact coverage.

Dry Time

Dry Time @ 25 °C (77 °F) and 50 % Relative HumidityTo The Touch: 30 minute - 1 hour Recoat: 2 hour - 4 hour

Clean-up & Disposal

Clean up with warm, soapy water