YOUR COLOUR SEARCH STARTS AND ENDS HERE
2022 COLOURS OF THE YEAR
PUT ON-TREND ON THE WALL
Want a trend that's bound to be timeless? Check out this year's best colours.
GET INSPIRED
See what's possible, and then make it happen. Tag @valsparcanada on Instagram to have your project featured.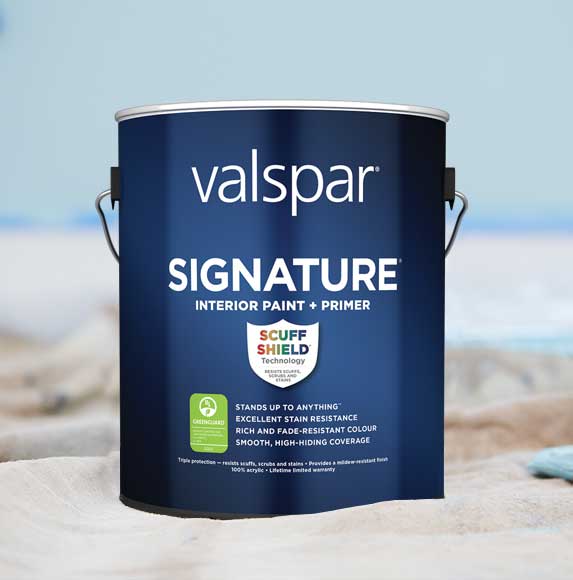 VALSPAR SIGNATURE®
REMARKABLE COVERAGE THAT STANDS UP TO ANYTHING
Valspar Signature High-Hiding Paint + Primer delivers ScuffShield Technology that resists scuffs and stains so it holds up to wear and tear while displaying rich, fade resistant color.
VALSPAR PRO
OUR JOB IS MAKING YOURS EASIER
We've got the paint and resources to help you come in on-time, on-budget, and way above expectations.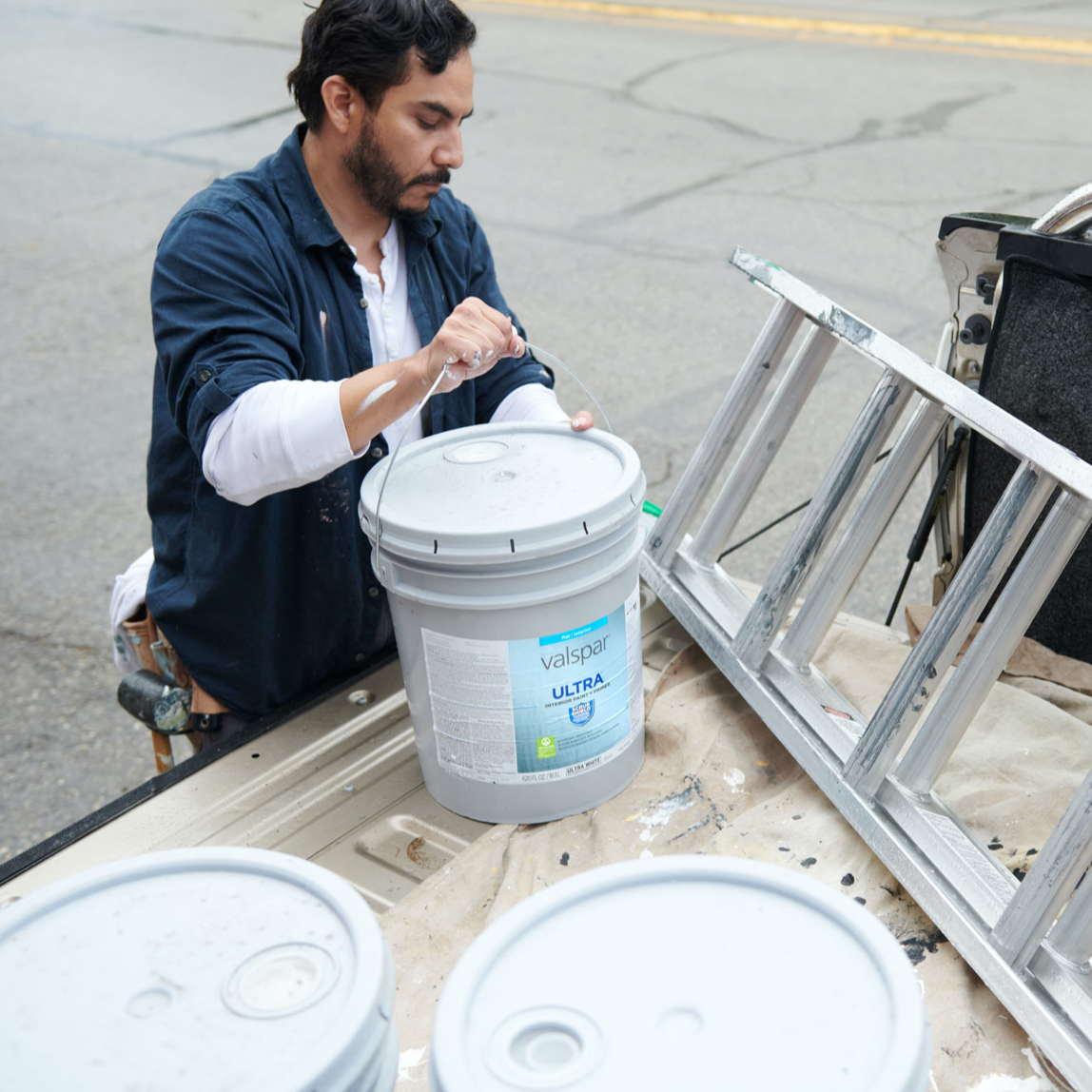 PROJECT HOW-TOS
SHARPEN YOUR SKILL SET
Take your craft to the next level with how-tos straight from the pros.