Valspar® Duramax® Exterior Paint & Primer
Valspar® Duramax® features FlexShield® 365 technology for year-round resistance to cracking and peeling, even in extreme climates. Formulated for maximum weather protection, Duramax fights the damaging effects of moisture with a mold-, mildew- and algae resistant finish. Plus it's a high-hiding paint + primer that combines maximum coverage with fade-resistant colour.
Paint Sheen Comparison
Available sheens for this product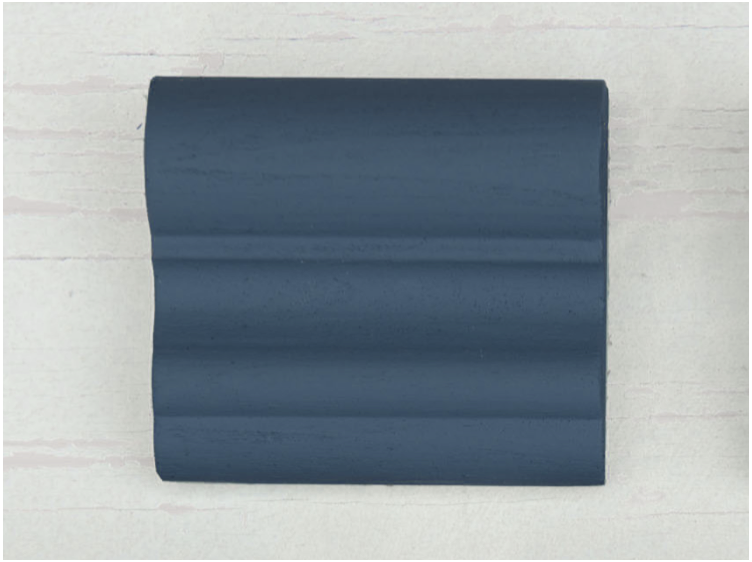 Flat
Master Bedrooms · Formal Dining Rooms
Non-reflective finish ideal for low-traffic areas.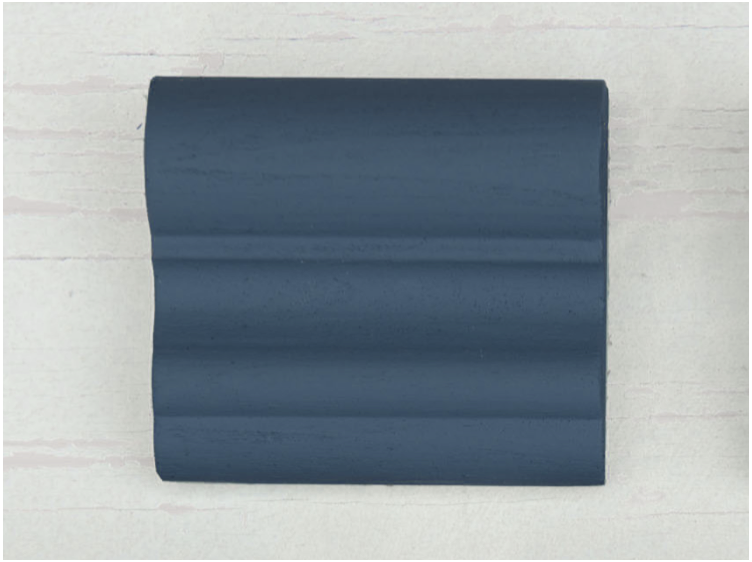 Satin
Kitchens · Bathrooms · Kid's Spaces
Soft lustre that can be scrubbed clean; ideal for high-traffic areas and moisture-prone rooms.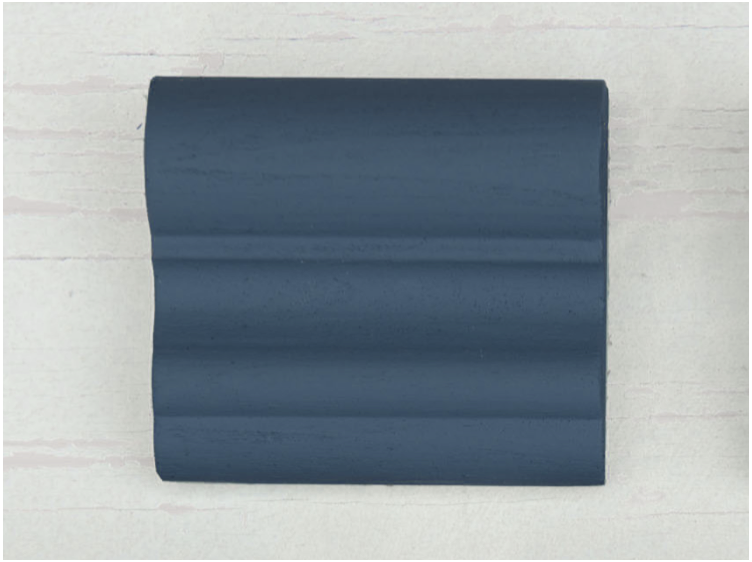 Semi-gloss
Kitchens · Bathrooms · Doors & Trim · Kid's Spaces
Shiny, mildly reflective sheen with high durability
857 - 931 mL / 1 Quart
3.43 - 3.72 L / 1 Gallon
17.1 - 18.6 L / 5 Gallons
HOW TO USE
Usage

Use Valspar Duramax Exterior Paint on properly prepared exterior wood and metal siding and trim including hardboard, fiber cement board, vinyl, primed metal, shakes, brick, cement, cinder block and stucco. Do not use on glazed brick, floors or steps.

Prep

Thoroughly clean the surface and allow to dry. Remove all dirt, dust, chalk, rust, grease, wax and mildew.

Application

Stir thoroughly and intermix multiple containers. Apply only when paint, surface and air temperatures are 7–32 °C (35–90 °F) during application and drying time. Do not paint if temperatures are expected to be below 7 °C (35 °F) within 48 hours of application or when heavy dew or precipitation is expected in the next 12 hours. These recommendations are a starting point only. Due to variability in sprayers, we recommend testing your spray pattern and flow before proceeding. Always paint back into freshly painted areas and end up at a door, window or outer edge. Move windows after 1 hour to prevent sticking.

Dry Time

Dry Time @ 25 °C (77 °F) and 50 % Relative HumidityTo The Touch: 1 hour - 1 hour Recoat: 4 hour - 4 hour

Clean-up & Disposal

Clean up with warm, soapy water. Do not freeze. Keep container closed when not in use. Do not transfer contents to other containers for storage or disposal. In case of spills, absorb with inert material such as sand or kitty litter. Dispose of empty container or unused portion in accordance with local, state and federal regulations.
Data Sheets
Download the product data sheet (PDS) and safety data sheet (SDS) for your
Valspar duramax exterior paint primer

.
Product Number
Sheen
Base
Container Size
SDS
PDS
042397704321
Flat
Base 1
18.6 L
(5 Gallons)
SDS

-

-

042397704338
Flat
Base 4
17.1 L
(5 Gallons)
SDS

-

-

042397704369
Semi-Gloss
Base 1
18.6 L
(5 Gallons)
SDS

-

-

042397703126
Flat
Base 1
3.72 L
(1 Gallon)
SDS

-

-

042397703140
Flat
Base 4
3.43 L
(1 Gallon)
SDS

-

-

042397703164
Satin
Base 1
3.72 L
(1 Gallon)
SDS

-

-

042397703171
Satin
Base 2
3.66 L
(1 Gallon)
SDS

-

-

042397703188
Satin
Base 4
3.43 L
(1 Gallon)
SDS

-

-

042397704291
Semi-Gloss
Base 1
3.72 L
(1 Gallon)
SDS

-

-

042397704307
Semi-Gloss
Base 2
3.66 L
(1 Gallon)
SDS

-

-

042397704314
Semi-Gloss
Base 4
3.43 L
(1 Gallon)
SDS

-

-

042397704345
Satin
Base 1
18.6 L
(5 Gallons)
SDS

-

-

042397704352
Satin
Base 4
17.1 L
(5 Gallons)
SDS

-

-

042397704420
Flat
Base 1
931 mL
(1 Quart)
SDS

-

-

042397704444
Flat
Base 4
857 mL
(1 Quart)
SDS

-

-

042397704468
Satin
Base 1
931 mL
(1 Quart)
SDS

-

-

042397704475
Satin
Base 2
916 mL
(1 Quart)
SDS

-

-

042397704482
Satin
Base 4
857 mL
(1 Quart)
SDS

-

-

042397704505
Semi-Gloss
Base 1
931 mL
(1 Quart)
SDS

-

-

042397704512
Semi-Gloss
Base 2
916 mL
(1 Quart)
SDS

-

-

042397704529
Semi-Gloss
Base 4
857 mL
(1 Quart)
SDS

-

-